CHRISTMAS COURSE
INTENSIVE STANDARD COURSE 15% OFF*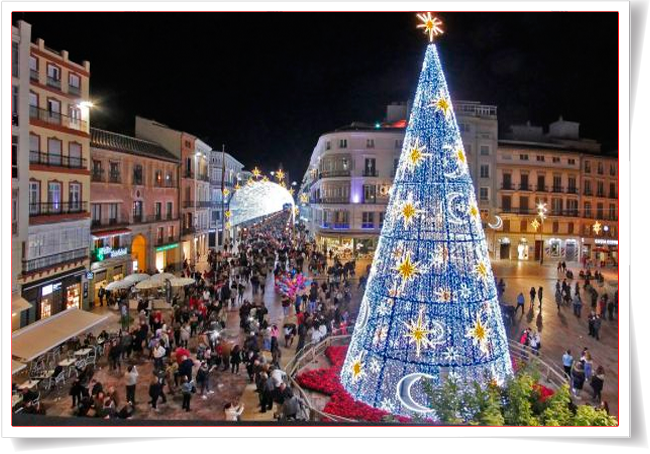 From the 18th until the 29th of December, 2017
330€ - 280,5€ - 2 WEEKS** ACTIVITIES INCLUDED
---
From the 18th until the 22nd of December, 2017
175€ - 148,5€ - 1 WEEK** ACTIVITIES INCLUDED
---
From the 26th until the 29th of December, 2017
175€ - 148,5€ - 1 WEEK** ACTIVITIES INCLUDED
---
*Discounts can be applied to bookings without any intermediating agent. Offers cannot be accumulated. For any question contact us.
**Enrolment fee: 40€ (For a 1-week course, the enrolment fee is 20€).


22nd December - Christmas Meal
We have a Christmas meal together, complemented with typically Andalusian, Spanish and international Christmas dishes,pastry, and cakes. Popular Christmas songs from Spain, called "Villancicos" and from all over the world, accompanied by simple instruments of our local celebrations will create a pleasant Christmas "ambiente".
29th December
After the lessons, we join for a glass of sparkling wine or cider and some appetizers wishing each other a ...
Happy New Year 2018 !!